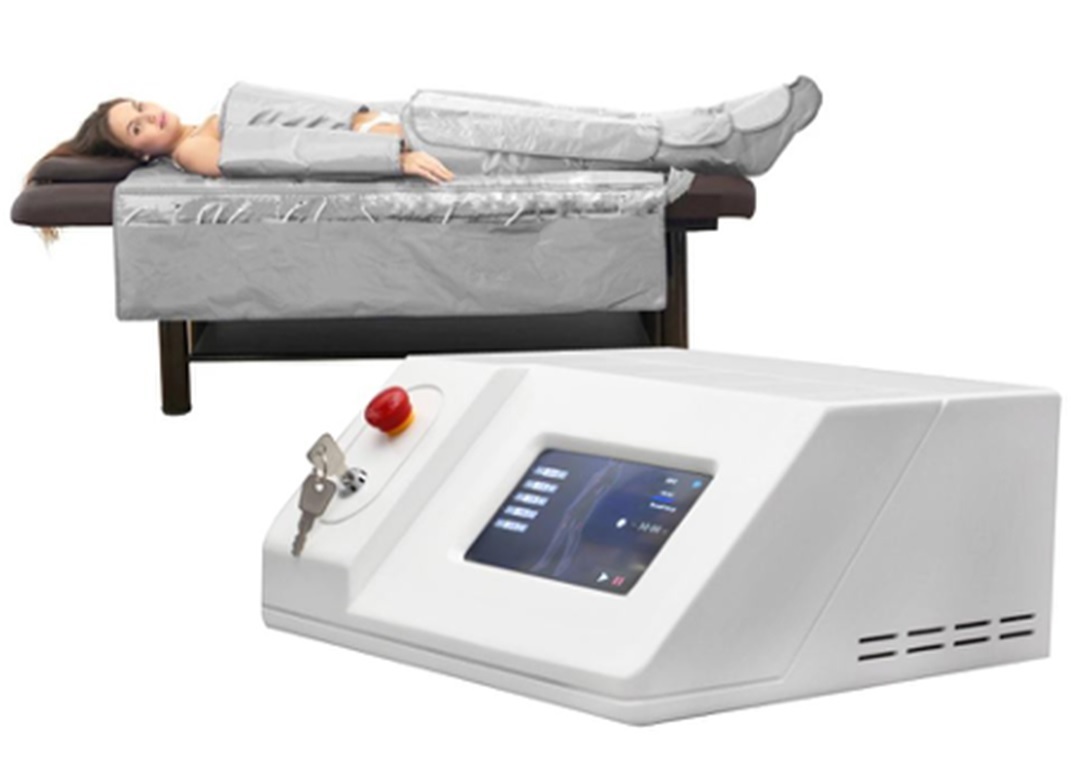 The lymphatic system is what our body uses to eliminate toxins and waste from our bodies, but it is a passive system that has no pump (like the heart pumps blood through our bodies) so if we do not move it does not move either.
Traditional Lymphatic Drainage Massage, while effective, is quite time consuming to do the whole body.  This is where Pressotherapy comes in; it can do a full-body session of lymphatic massage in approximately 20-30 minutes.
Pressotherapy helps with:
Lymphatic Drainage

Cellulite reduction

Relieves Swelling / Edema

Detoxifying

Slimming
This treatment is especially beneficial for those who spend a lot of time sitting at work all day. 
For prices and packages please make an inquiry