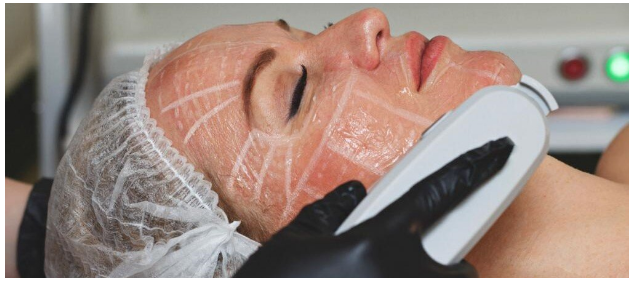 A non-invasive therapy that uses focused ultrasound waves to thermally deplete a portion of tissue, the tissue is destroyed using intense heat.
HIFU treatment is also know as 'the face lift with surgery'
Tightens skin. Diminishes forehead line. Lifts brows. Diminishes crows feet, jaw lines. Softens wrinkles and lines around mouth and lips. Improves skin elasticity. Softens neck lines.
Overall a face lift with no down time and immediate visible results.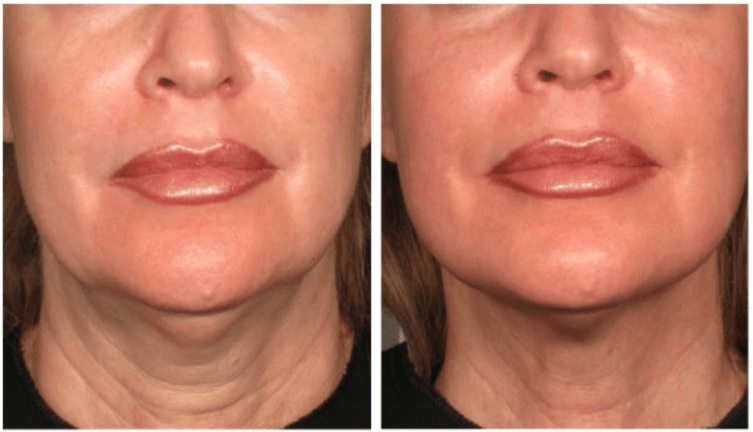 For prices and packages please make an inquiry