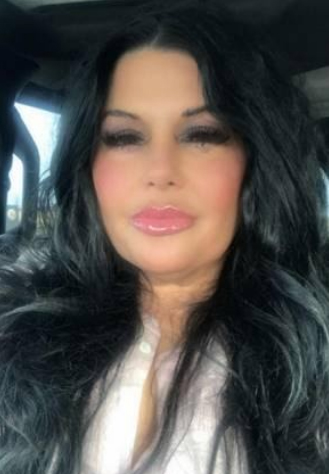 TINA MELE
MEDICAL AESTHECIAN / OWNER
Hi, my name is Tina and I'm the owner/operator of Dolly Diva Spa. Welcome!
I specialize in non-evasive medical aesthetic treatments for women. I have over 20 years' experience in various medical offices, including 12 years as an accredited Physician Assistant.
I have strived to build a fully equipped home-based clinic, and my dream has come true. My clients are my world, and their results and happiness bring me so much joy. Their needs and concerns are my first priority.
I invite you to learn more about the services available at Dolly Diva Spa, and feel free to ask questions. By better understanding your wishes, I can suggest treatment options that will get you superior results.
Be well and stay safe,
Tina Mele