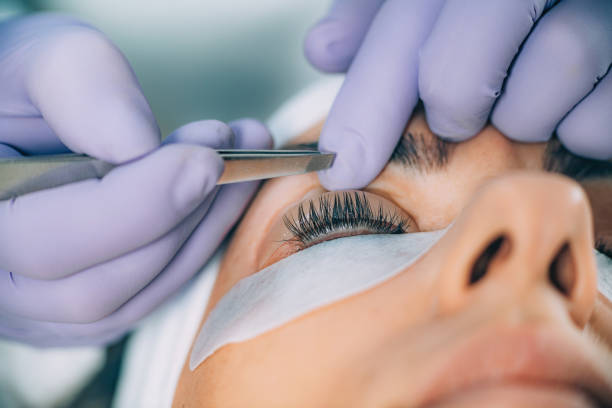 A service that curls and tints natural eyelashes. Lash lifts use silicone shields to protect the eyes from the glue and the chemical gives natural lashes length while extending lashes to their full potential.
Lasts up to 4-6 weeks, depending on lash length and hair cycle.
Lash lift can give a prominent curl to any size or eyelash shape. The tint adds more definition to the lash without needing or using mascara.
Treatment is an hour long. Non invasive treatment.
For prices and packages please make an inquiry